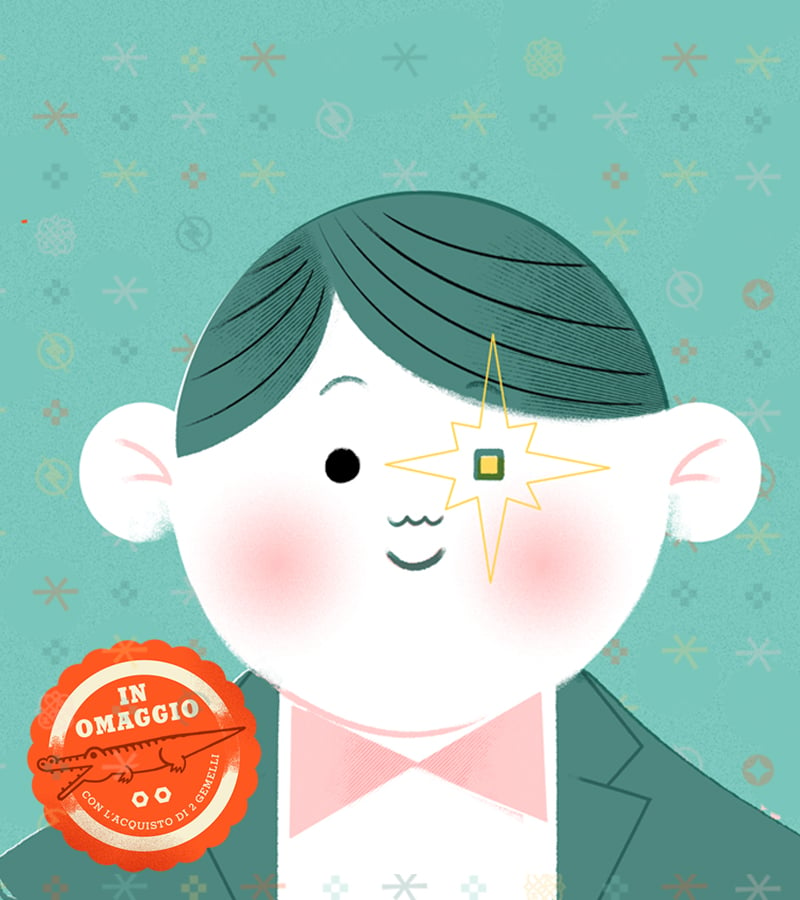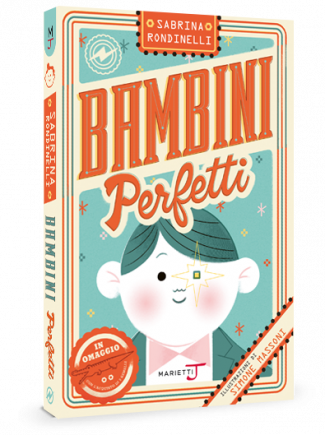 format
paperback with flaps, 14x21cm, B/W illustrations
Perfect Children
AN ADVENTURE THAT REFLECTS ON OUR SOCIETY'S EXCESSES, TO DISCOVER THE VALUE OF BEING IMPERFECT.
It all began on the bus taking Leo and the other children to summer camp. Instead, they are all dumped in some kind of squalid warehouse, where the children find themselves trapped, eating expired fish sticks and scorched pizza, with only a few dilapidated toys and stiff camp beds. It is only thanks to the attentive Rachele, who managed to avoid having her phone confiscated by the so-called "entertainers" (cold and unfriendly adults dressed as rabbits) that the children manage to go online and figure out what has happened: their parents have ditched them!
Their parents have been lured in by a television advertisement for "perfect children", ordered according to their wishes. Some of the children become angry, others cry, some don't believe the news… But they are all in agreement about what they must do: rebel against their fate, escape from this place, and go back home. Maybe.