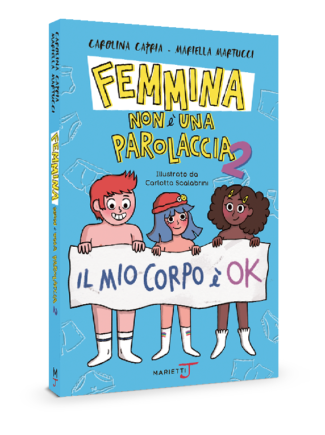 format
hardcover, cm 14,5x21,8, full colours illustrations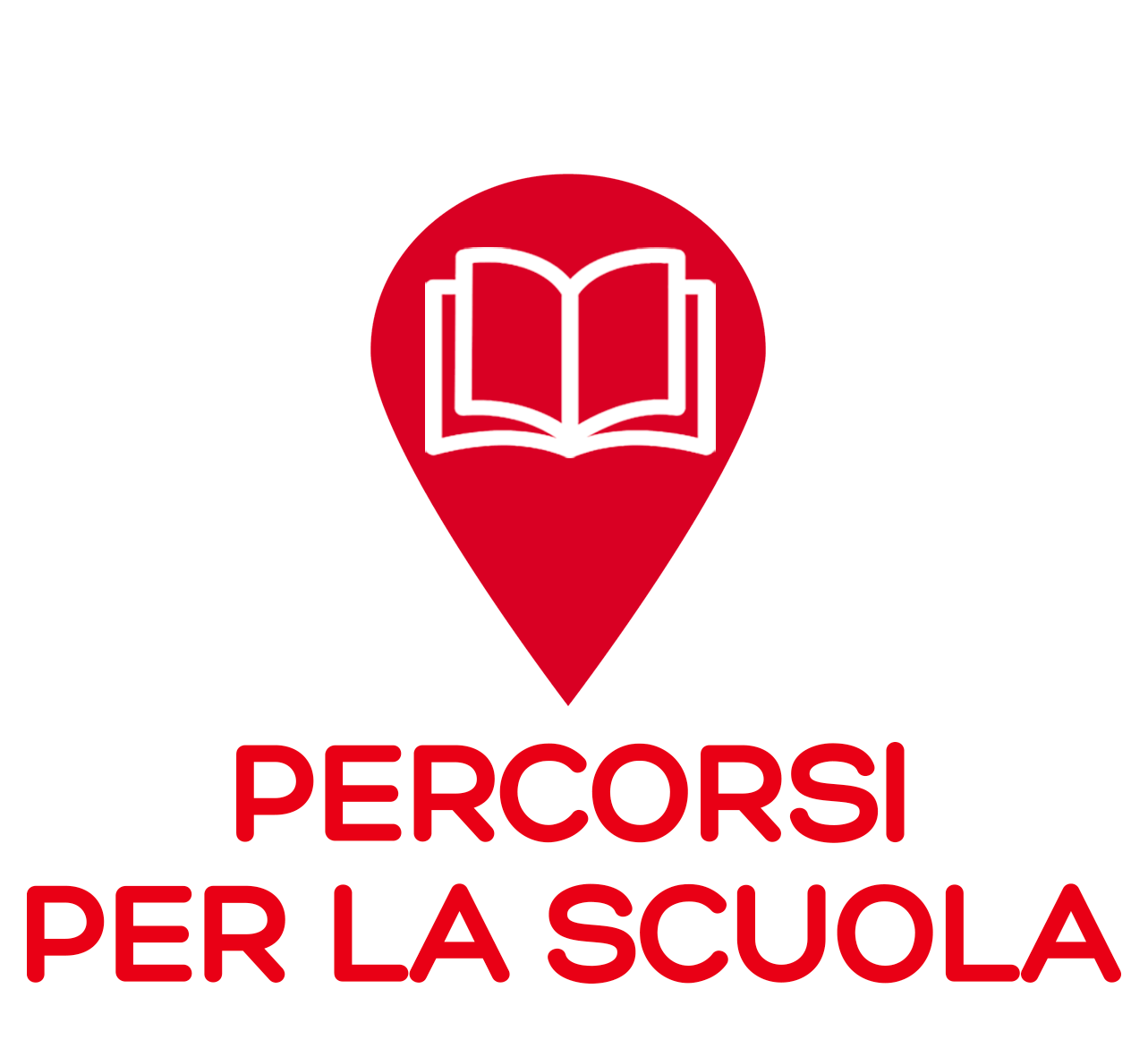 Girl Isn't a Bad Word 2. My Body Is Ok
NINA HAS RETURNED. AND AS ALWAYS, SHE HAS A LOT TO SAY… THIS TIME ABOUT BODY CHANGES, HERS AND OTHER PEOPLE'S TOO!
Nina, Milale, Bianca and Ame are best friends, even though they are different from one other. There is the stubborn one, the shy one, and the dreamer… And one thing is for sure: everyone accepts each other for how they truly are among friends, and they live everything side by side. But what happens when your body starts to change and you can no longer recognize yourself into the mirror?
The sequel of Girl isn't a bad word is a mix between an handbook and a novel that narrates, in simple language, how to deal with the changes of a growing body.