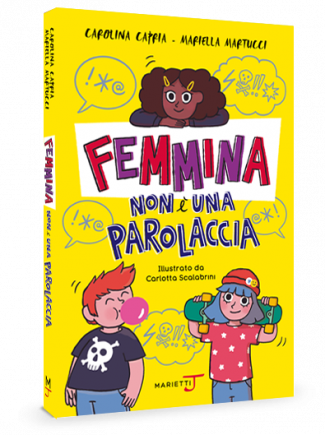 format
hardcover, cm 14,5x21,8, full colours illustrations
Girl Isn't a Bad Word
GIRLS AND BOYS SHOULD SHARE THE SAME SUPERPOWER... BE ANYTHING THEY WANT!
Nina is ten and knows a lot about herself. She's curious, cheerful, a little stubborn, cuddly… When the kids next door tease a little girl simply because she wants to play pirates with them, she discovers she's something else as well: a feminist. Nina finds out a lot of things: You don't have to be sweet. That it's important to make your voice heard. That you don't have to choose between being a princess or a warrior – you can be a bit of both!
In simple, everyday situations at home, at school, and with friends (girls and boys, of course), Nina learns all these things, one step at a time.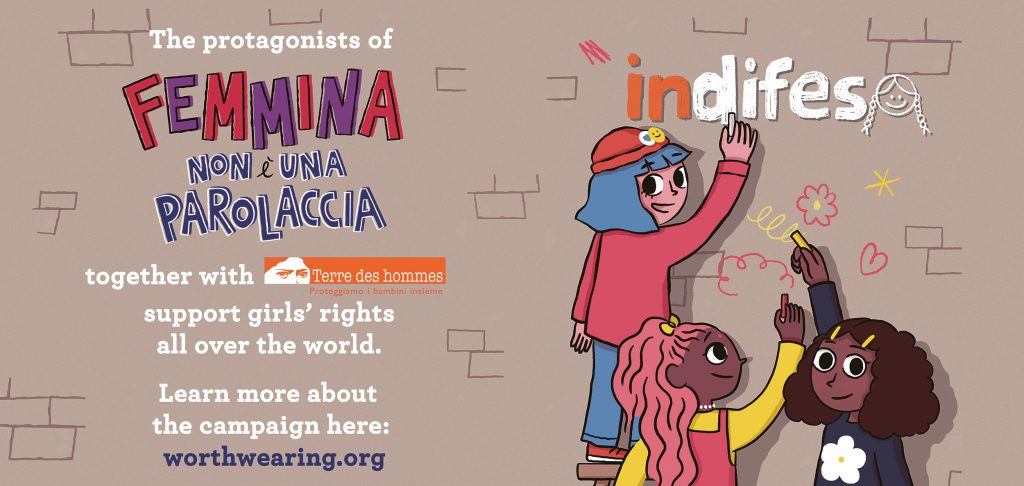 Royalty Free Music from Bensound